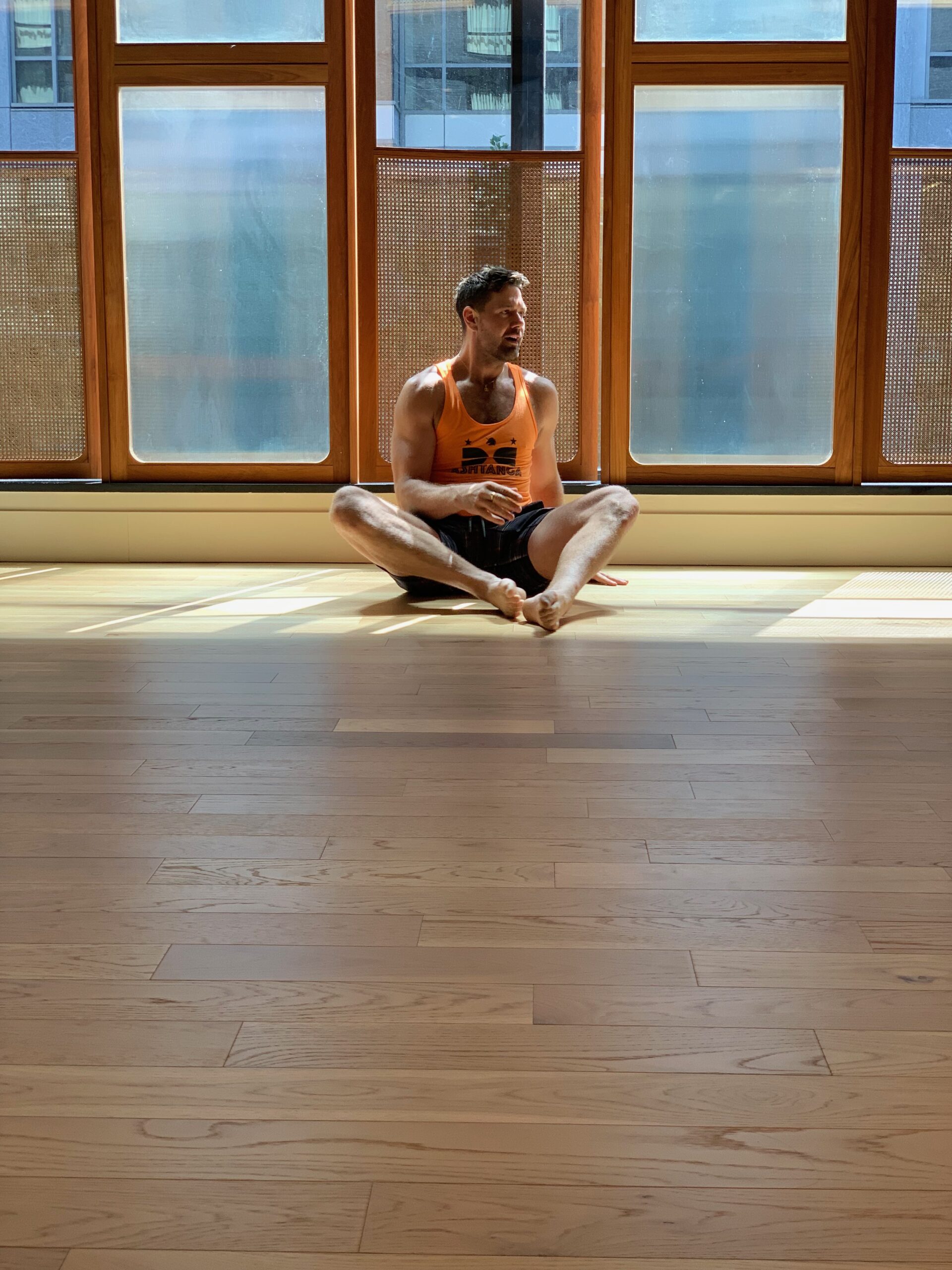 Looking for Ashtanga Yoga in Washington, DC?
It can be hard to find a place to practice Ashtanga Yoga. We can help.
We've compiled a list of places all over the city that offer Mysore Style Ashtanga Yoga and Ashtanga inspired classes. This includes classes taught one-on-one, in a group, or both.
Ashtanga and
Ashtanga Inspired Classes
The practice of Ashtanga Yoga from Mysore, India works to improve the overall well being of it's practitioners.
As a living tradition, the practice is inclusive of practitioners from all walks of life, ages, and personality types.
We celebrate the adaptability and diversity of Ashtanga Yoga.